The DIYC Movement is privileged to work with its core partners, past and present, who have shaped the Movement. Today, many of our partners continue to champion the concepts of diversity and exemplify the practice of inclusion.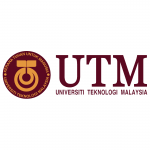 University Teknologi Malaysia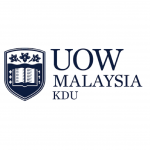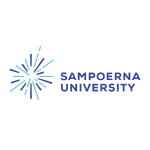 Sampoerna University Indonesia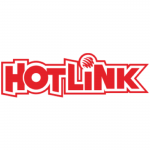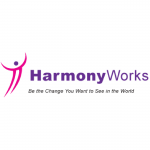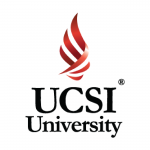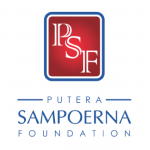 Putera Sampoerna Foundation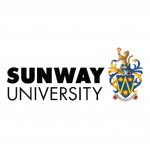 Sunway College Johor Bahru
Participating Institutions
The DIYC Movement is grateful to these educational institutes from across the world who have supported the Movement through their students involvement in DIYC related events and activities.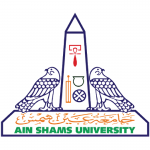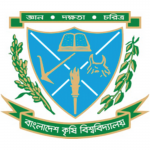 Bangladesh Agricultural University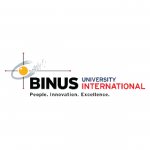 Bina Nusantara University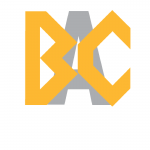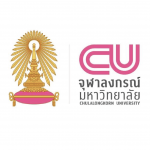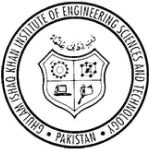 Ghulam Ishaq Khan Institute of Engineering Sciences and Technology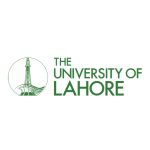 Government College University Lahore
Hong Kong Baptist University
International Islamic University Chittagong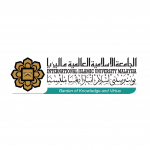 International Islamic University Malaysia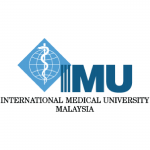 International Medical University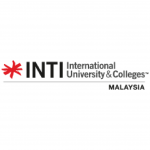 INTI International University & Colleges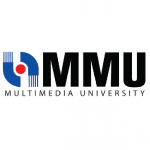 MMU Multimedia University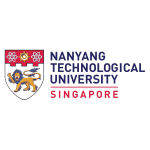 Nanyang Technological University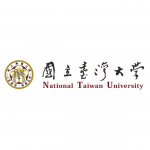 National Taiwan University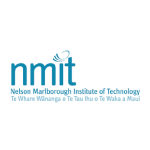 Nelson Malborough Institute of Technology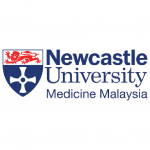 Newcastle University Medicine Malaysia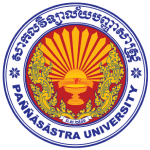 Paññāsāstra University of Cambodia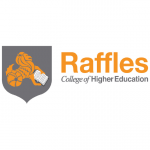 Raffles College of Higher Education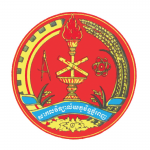 Royal University of Phnom Penh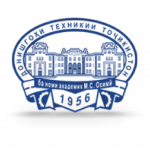 Tajik Technical University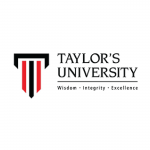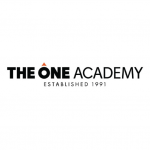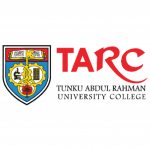 Tunku Abdul Rahman University College
Universiti Teknologi MARA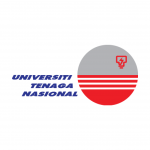 Universiti Tenaga Nasional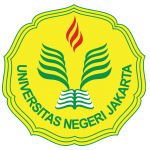 Universitas Negeri Jakarta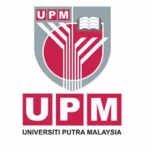 Universiti Putra Malaysia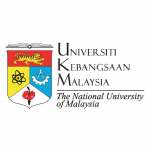 Universiti Kebangsaan Malaysia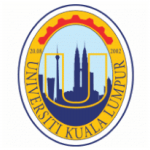 Universiti Teknologi Brunei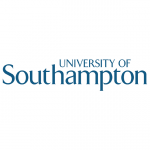 University of Southampton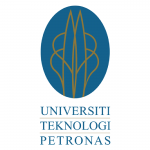 Universiti Teknologi Petronas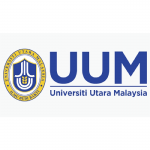 Universiti Utara Malaysia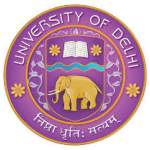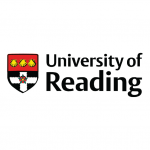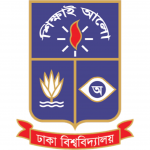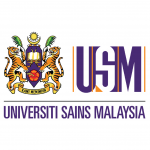 Universiti Sains Malaysia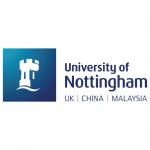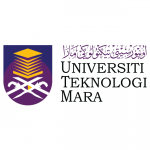 Universiti Teknologi MARA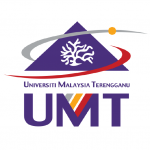 Universiti Malaysia Terengganu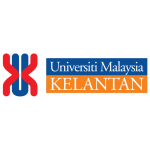 Universiti Malaysia Kelantan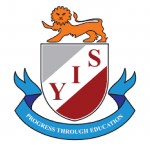 Yangon International School